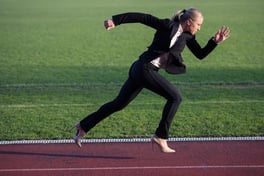 It's almost over; you can see the finish line! But other tasks are beginning to creep into your mind, and remembering all that's left to do may not be as easy. So we're giving you a quick checklist to review to help you be confident in the close-out, as well as a few items to help you be more forward-looking.
January
Communicate information about W2s to staff.
They'll want to know when they're getting their W2s, how they're getting them, etc. If you haven't done so already, send an email to the employees with a brief overview of the W2 retrieval process and timeline, including what to do if they don't receive their forms by a certain date. This message can help prevent a lot of one-on-one emails, phone calls, and pop-ins.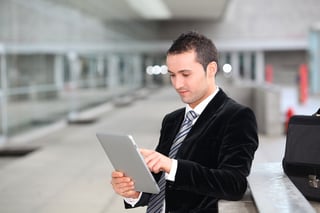 File Forms W2 and 1099
Work with your payroll provider to ensure all information is in place and accurate and file those forms with the IRS. The deadline for filing is 1/31.
Distribute W2s and 1099s
Send W2s and 1099s to current and former employees and contractors no later than 1/31. By law, this is the required date in which you must provide these forms to those who have worked for your organization.
File additional forms
Besides the W2s and 1099s, other forms that need to be filed by 1/31 include (if applicable to your business):
FUTA Invoice
Forms 944, 940, 943,
State income and unemployment tax returns
Form 8027 Employer's Annual Information Return of Tip Income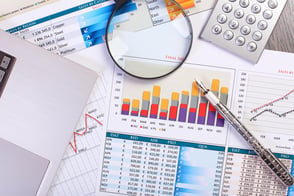 Create plan for upcoming year
You'll want to make sure you have your strategy in place and that it aligns with the mission of the company and your department goals. Research your own history and statistics, as well as those of the company, and forecast when you might need more time and money for recruiting, and other seasonal changes. Prepare your forms and reminders for the year. Calendar reviews, quarterly meetings and other tasks you can schedule ahead. Finally, make a list of things you want to look into updating, such as your wellness program, employee handbook, or HCM solution.
Post updated compliance posters.
It is required by law to post up-to-date compliance posters. Not only that, but ensure they are posted somewhere easily accessible to all employees, such as a break room. Failure to post these notices can incur penalties. The core six posters are:
Federal minimum wage
Employee Polygraph Protection
OSHA
FMLA
USERRA
EEO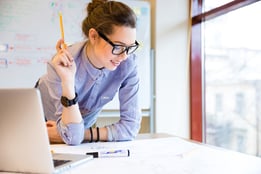 Review OSHA forms if required
You should know based on historical documents if your company is required to review these forms, however a general rules of thumb is if you have ten or more employees, you need to look into it. You can find more information on OSHA here.
File Forms 1094-C & 1095-C
Employers with 50 or more full-time employees are classified as Applicable Large Employers (ALEs) and are required to submit Forms 1095-B (Health Coverage) or 1095 -C (Employer-Provided Health Insurance Offer and Coverage) to individuals. Usually, this form is due on 1/31.
Send Corrected W2s and 1099s (if necessary)
Not everything goes according to plan, so if you need to correct a W2, work with your payroll provider to get that process going now.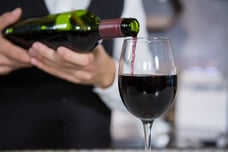 So there you have it, all you need to do to wrap up the year once and for all. It's not too bad, right? If you can check everything off this list, pat yourself on the back and pour an extra drink tonight; you've earned it!