Our NEW isolved release goes live March 5, 2021.
isolved Release 7.3
What's our main priority? Keeping you up to date with the latest isolved People Cloud capabilities so you can get the most of your HCM platform.
So, to ensure you always get the most from your platform, here are the most important changes to isolved People Cloud, going live on Friday, March 5th.
Software Updates
Never Forget an Anniversary
We have added another Employee Analytics screen to help you manage your Employee's anniversaries. You will be able to view their Hire Date or Adjusted Service Date along with their Length of Service. It's great to track those special milestones.

A Payroll Process Glow-Up
For Time users, there's an important change to how you manage pay: The Close Pay Period screen is going away.
In addition to the Process Payroll getting a new look, you can now complete all functions on one screen. All the same great functionality now made even easier with the last payroll processed details are on their own tab.
For Time Users: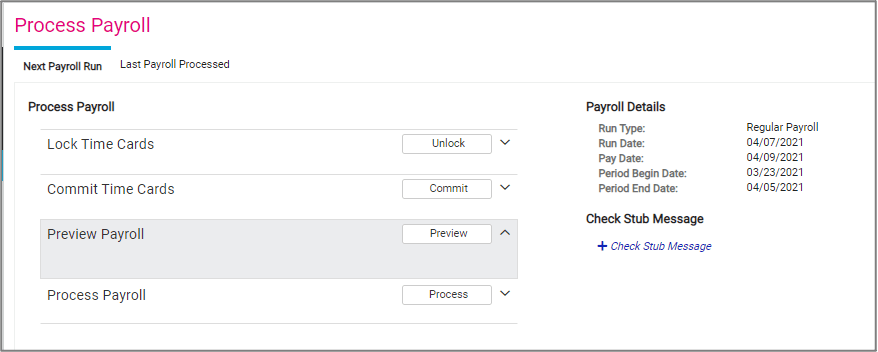 For Payroll Only Users: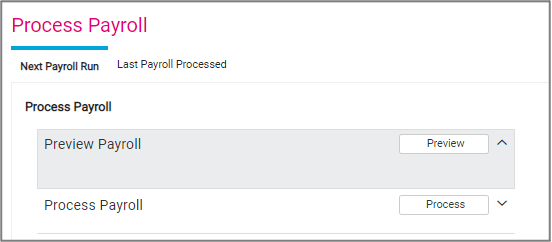 A New & Improved Approval Process
Now, it's easier than ever if the Service Bureau wants to review your payroll and make any necessary updates before processing. You will receive email notifications to let you know when the Service Bureau has completed changes/revisions for you to Preview and Approve.
Here is what the Process Payroll screen will look like!

And each time a step is completed, the step will be timestamped with the date, time and user completing that step. What a good way to manage your payroll.

Updated ACA Plan Start Month for ACA Forms
On the ACA Report Overrides screen, ACA forms have been updated with a plan start month option of 00 when Line 14 = 1H for all 12 months or 1H for every month of the year regardless of the reason.
When the electronic file is created, it will appear like this:

Clients may not see the electronic file unless they have errors that need to be corrected after the files are submitted.

Thank you for your support of isolved People Cloud as we continue to find ways you with the best HCM experience. Keep an eye out for more updates over the next few weeks!
Ready to add services? Let us know! Fill out the form and we'll be in touch soon!